Did you think I forgot to post? Ugh. What a day today has been already. The little one is sick again! And guess when she woke up today? 6AM! Needless to say I was not able to get much done this morning.
Yesterday was a pretty good day though. I was able to make a dress in the morning (which of course I did not take pictures of before I sent it off). And then we were off to our little photo shoot. J pitched a fit when I got her dress in her new adorable little outfit and I thought great... this is going to to go swimmingly But when we got to the park she was all smiles and hamming it up for mommy. What a little professional (hahaha). I'm not quite ready to show you her new amazingly adorable outfit, but here is a little teaser. I am so in love with this photo that I can't not share it!
We also took pictures of my new character dress. If you were hanging out with me on Facebook yesterday you already saw the new
Velma Dress
. It came out even more adorable than I thought it would. I just love it. It is available in my
Etsy shop.
I also finished up this little outfit for a handsome birthday man. Sorry for the terrible picture, I took it at night in my oh so awful lighting quickly before it whet out the door.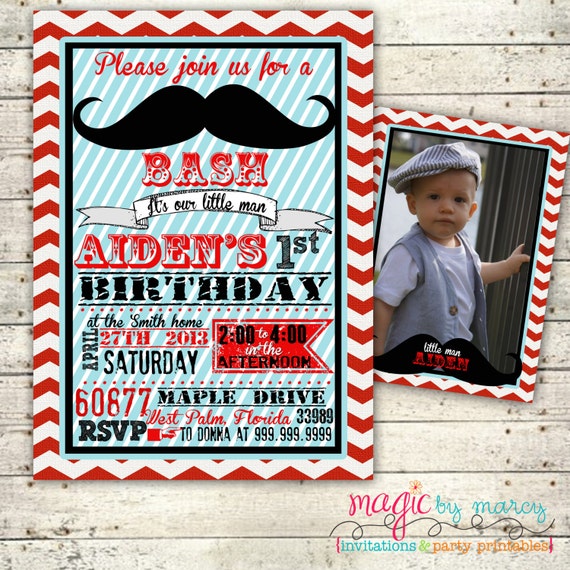 Ok. I am off to try and get some sewing done before the little one wakes up. Talk to you guys tomorrow.